Michael Jenkins
President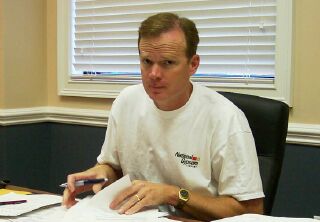 Mike worked for Rightway Drywall as a teenager beginning in 1975.He acquired the company
and incorporated in 1987. Since acquiring Rightway Drywall, Mike has expanded the services
to include: Metal Stud, Acoustical Ceiling and Insulation. As President, Mike oversees all
residential and commercial jobs.
Charles Jenkins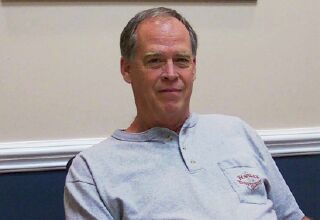 Charles came to work for Rightway Drywall in 1988 as a drywall finisher. In 1992, responsibilities
were added and Charles began doing some of the bidding and the punch-out work. Six years
later in 1998, he became the manager of the residential side of the business. A former Eastern
Airline employee, he says he loves being able to continue his work with the public. The difference
is his work now is always changing and never the same thing twice. It's great to be on the go.
Robert Screws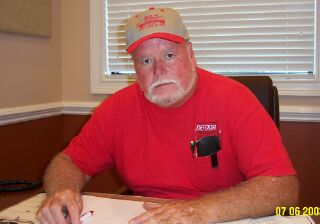 Robert started his residential drywall career in 1968 for Savannah Drywall Company. He worked with
this company until 1976 when he began working for Rightway Drywall. In 1980, Robert had the
opportunity to broaden his career to include the commercial side of the business. To do this, he
worked for a commercial drywall company in Albany, GA. In 1989, he returned to Rightway Drywall
and has since managed the commercial side of the business.